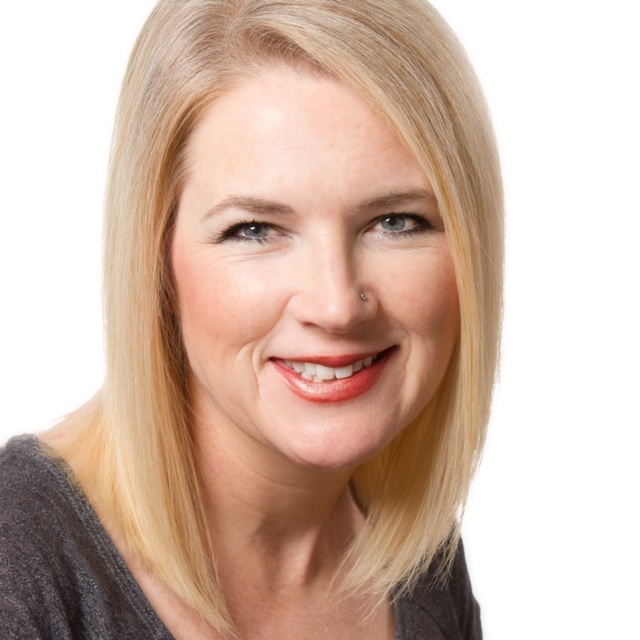 Margo Gregory
Stylist
Embarking on my journey as a stylist in 1985, I was swept up in the world of big hair, bold perms, asymmetrical layers, vivid colors, and edgy spikes that defined the era. Ever since, I have navigated the ever-changing landscape of hair trends, mastering the art of foil highlighting in the nineties, perfecting straightening perms, and giving life to the iconic "Rachel" haircut. As styles evolved, I embraced the sleek, straight, and chunky highlighted hair that followed, with the flat iron becoming an indispensable tool and lustrous, glossy locks becoming the gold standard. Most recently, I've immersed myself in the art of texturizing, blending, and color melting, bringing the stunning effects of balayage and vibrant rainbow hues to my clients' crowning glories.
Throughout my career, I have always been steadfast in my commitment to maintaining the health and integrity of your hair. I delight in creating innovative cuts and dazzling colors, as long as your hair's well-being remains the primary focus. With a wealth of experience under my belt, I have mastered countless styles and effortlessly adopt the latest trends. When asked about my favorite salon activity, I'd say it's transforming clients through cutting and coloring in extreme makeovers. Witnessing the incredible impact these transformations have, not only on appearances but also on self-esteem, is truly rewarding.
At my salon, we welcome the entire family with open arms. I cherish the opportunity to watch children, whose locks I've trimmed, mature into young adults for whom I style hair for proms and weddings. Crafting unforgettable wedding hairstyles is a particular passion of mine, as it allows me to contribute to memories that last a lifetime. From first haircuts to wedding day glam, I find joy in every stage of the journey.
With a vision to create an oasis of beauty and serenity amidst life's challenges, I founded Serenity Salon to serve my community. I have designed a sanctuary where clients can find respite and care, emerging refreshed, rejuvenated, and more confident than when they arrived.